Retrowow - home page
What is Retrowow?
Retrowow is a collection of material about Britain in the post-war era.
You can find out about life in Britain from the end of the Second World War to the 1980s.
We are keen collectors of anything from this era. You will find collectors' guides on furniture, fashion, ceramics and many other products. So if you want to know what to buy, what to look for and where to buy consult our collectors' guides.
Our latest features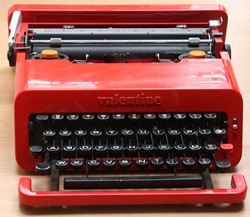 Vintage portable typewriters
Vintage portable typewriters are becoming very collectable. Read our guide to models, values and dates.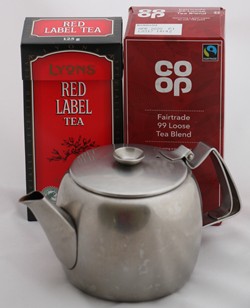 Loose leaf tea
Tea was Britain's favourite drink in the 1960s, but people did not use teabags.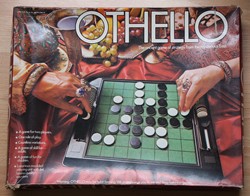 Othello and Reversi
Othello was sold in Victorian England as Reversi and as 'Annex a game of reverses'.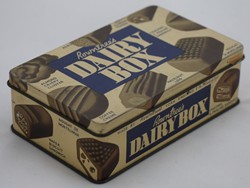 Vintage chocolate boxes & tins
Our most popular pages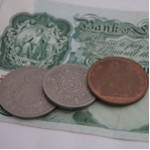 Pounds, shillings and pence
Learn more about Britain's pre-decimal
pounds, shillings and pence
currency.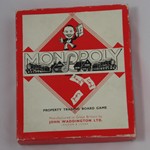 Monopoly street names
What were the names and colours of the Monopoly streets?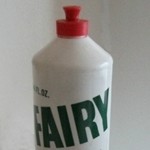 Hottest retro collectables
You should have saved that Squeezy bottle from the 1970s. A Fairy Liquid bottle from the 1970s made £425 on eBay. Read more about the hottest retro collectables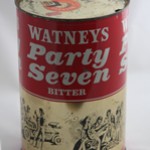 60 & 70s beer guide
Why was Watney's Red Barrel so popular in the 1960s and 1970s? Read the 60s & 70s beer guide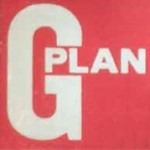 G Plan collectors' guide
In the 1950s and 1960s G-Plan was the aspirational label for furniture. Today it is the retro collectors' favourite.
Bathrooms
Retrowow

Established 2002
Vintage, retro & social history: articles and collectors' guides