Retrowow - home page
New features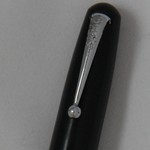 Luxury to throw away - the story of the ballpoint pen
In 1945 a ballpoint pen cost a week's wages. Read more: The first ballpoint pens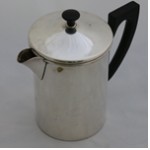 Britain's first cafetiere
The Melior coffee pot from around 1930 was Britain's first cafetiere. Read more about the history of the cafetiere and how we used to make coffee.
Popular pages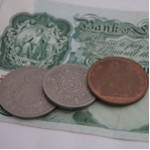 Pounds, shillings and pence
Learn more about Britain's pre-decimal
pounds, shillings and pence
currency.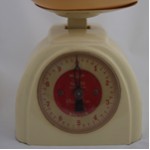 Pounds and ounces
Pounds and ounces, or imperial measurements as they were known, were used until 2000 in UK shops.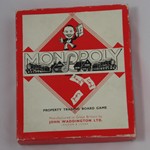 Monopoly board game
The origins of the Monopoly board game go back to the early 1900s and a game to teach children about the evils of property speculation.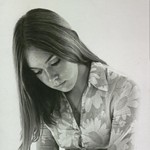 60s fashion
How much did Flower Power influence 60s fashion?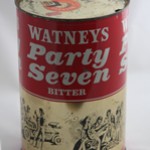 60 & 70s beer guide
Why was Watney's Red Barrel so popular in the 1960s and 1970s? Read the 60s & 70s beer guide
Raleigh Chopper
The Raleigh Chopper brought the style of Easy Rider to the backstreets of Britain in the 1970s.
1980s mobile phones
In the 1980s mobile phones cost up to £3000. Read more about 80s mobile phones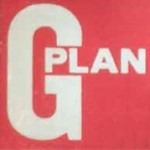 G Plan collectors' guide
In the 1950s and 1960s G-Plan was the aspirational label for furniture. Today it is the retro collectors' favourite.
Design index
The designer label from the 1950s and 1960s. The Council for Industrial Design put the best designed British products in its Design Index.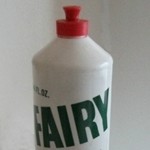 Hottest retro collectables
You should have saved that Squeezy bottle from the 1970s. A Fairy Liquid bottle from the 1970s made £425 on eBay. Read more about the hottest retro collectables
Suitcases with wheels
Who invented the suitcase with wheels? The New York Times says it was an American called Bernard Sadow, but a British company beat him to it. Read more about suitcases with wheels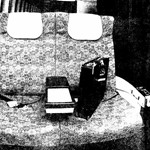 First business class flights
Qantas, the Australian airline was the first to offer business class in 1979.
Retrowow

Established 2002
Vintage, retro & social history