Retrowow - home page
New features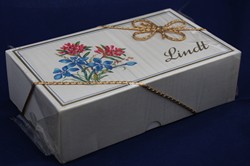 Christmas gifts from the past
What did people buy as Christmas gifts in the 50s, 60s and 70s
See also Christmas toys from the past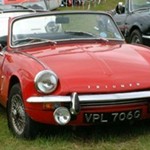 Sports cars from the 1960s
The 1960s was the golden age of the British sports car.
Popular pages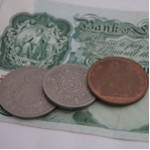 Pounds, shillings and pence
Learn more about Britain's pre-decimal
pounds, shillings and pence
currency.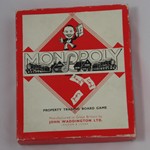 Monopoly street names
What were the names and colours of the Monopoly streets?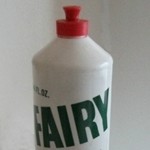 Hottest retro collectables
You should have saved that Squeezy bottle from the 1970s. A Fairy Liquid bottle from the 1970s made £425 on eBay. Read more about the hottest retro collectables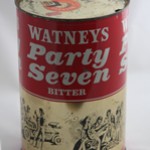 60 & 70s beer guide
Why was Watney's Red Barrel so popular in the 1960s and 1970s? Read the 60s & 70s beer guide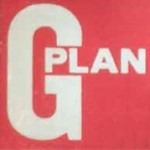 G Plan collectors' guide
In the 1950s and 1960s G-Plan was the aspirational label for furniture. Today it is the retro collectors' favourite.
Bathrooms
Retrowow

Established 2002
Vintage, retro & social history