The 1970s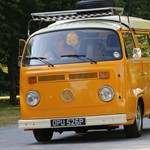 Britain in the 1970s
Guide to Britain in the 1970s
70s furniture

70s drinks
Britain's favourite tipples from the 1970s.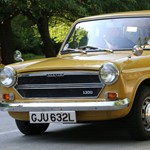 Cars from the 1970s
What were the best selling British cars of the 70s?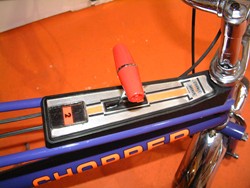 Raleigh Chopper
The Raleigh Chopper offered children their own unique form of transport.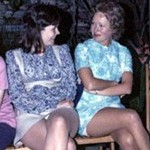 70s fashion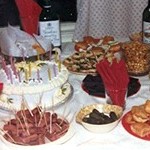 Host a 70s party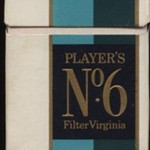 Smoking
People were more aware of the risk of smoking in the 1970s
Players No6 was Britain's most popular brand.
Television in the 1970s
Mike Leigh's Abigail's Party is a 1970s classic.
Technology
LED watches were just one of the new things in the 1970s.
Technology transformed the way we lived.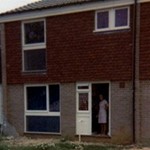 Houses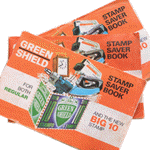 Green Shield Stamps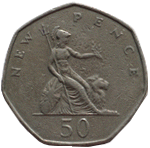 Decimalisation
In 1971 £sd were replaced by today's decimal system.
Decimalisation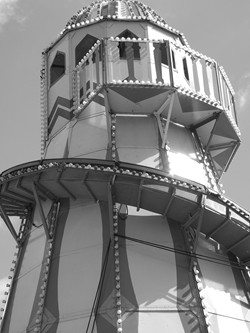 Fun fair in the 70s
It's October 1974, you've just got the latest edition of Look-in magazine. The school overlooks a field where twice a year Silcock's Travelling Fair
Fun fair in the 70s
Retrowow

Established 2002
Vintage, retro & social history: articles and collectors' guides