The 1960s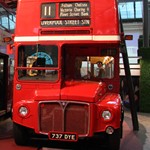 Britain in the 1960s
Read our guide to the 1960s.
What was ordinary life like in Britain in the 1960s?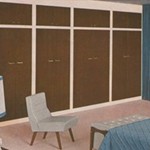 60s furniture
60s furniture
designs covered all tastes from modern to traditional, as well as groovy and hip.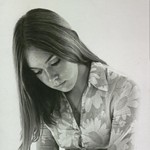 60s fashion
How much did Flower Power influence 60s fashion?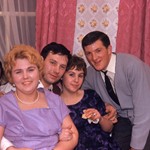 Host a 60s party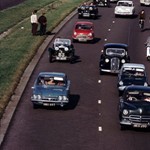 Transport
Read our guide to 1960s motoring and cars.
How glamorous was air travel in the 1960s?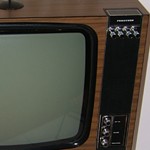 Television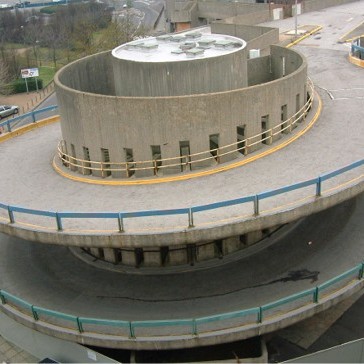 Architecture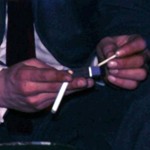 Smoking
Cigarette culture was a part of life in the 1960s.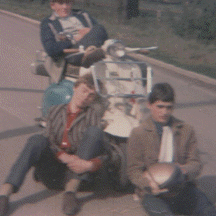 Youth culture
Youth culture began with Mods and Rockers. 1967 was the the Summer of Love, but was Woodstock in 1969 the high point of the decade?
Working class youths in Britain adopted the Skinhead style.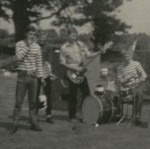 Music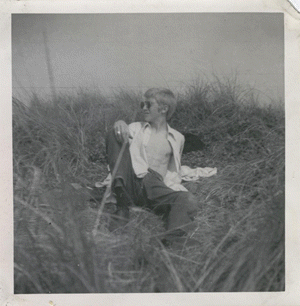 Teenage life
Retrowow

Established 2002
Vintage, retro & social history: articles and collectors' guides