The 1980s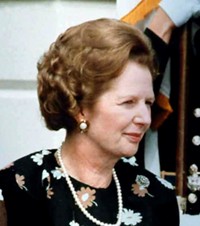 Britain in the 1980s
Was Britain in the 1980s about more than yuppies and Porsches?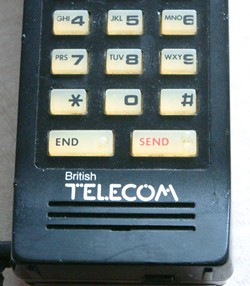 Status symbols
Mobile phones were the ultimate status symbol in the 1980s.
But every aspiring yuppie also needed a leather bound Filofax.
Fashion
80s fashion went from the aftermath of punk to shoulder pads and power dressing. Upmarket sports labels fuelled a new street fashion, the 'cas' or casual look.
Retrowow

Established 2002
Vintage, retro & social history: articles and collectors' guides