The 1950s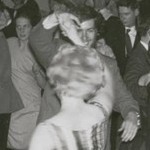 Britain in the 1950s
The 1950s began with austerity and ended with affluence.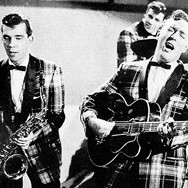 1950s Music
Most people think Rock'n'Roll is the music of the 1950s, but it did not start until 1955.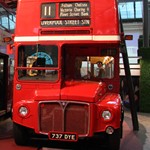 Buses, umbrellas and the British class system
Should you use an umbrella to stop a bus?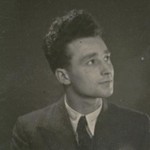 Teddy Boys
The Teddy Boy fashion started as an upper class reaction to the austerity of the socialist government, but became a working class cult.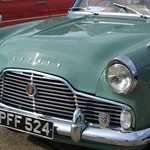 1950s cars
Car ownership brought freedom to millions in the 1950s.
1950s fashion
Fashion in the 1950s brought glamour to austerity Britain.
1950s mens fashion often meant a trip to the tailor for a made to measure suit.
1950s furniture
1950s furniture was light, stylish and modern.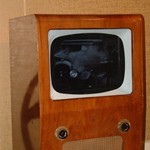 Television
Television was a luxury at the beginning of the 1950s, three quarters of people had a set by the end of the decade - Television in the 1950s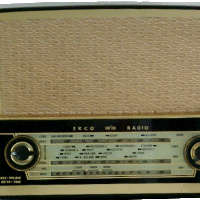 Technology
Bell laboratories invented the transistor in 1948. It had a huge impact on 1950s technology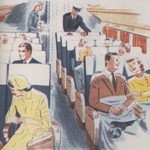 Air travel
Jet passenger travel began in the 1950s - Air travel in the 1950s.
Retrowow

Established 2002
Vintage, retro & social history: articles and collectors' guides